Miracle Association
Latest covid-19 events advice.
The Covid-19 pandemic has resulted
in the cancellation of many events
and theatening later scheduled
events as well.
It is therefore important to check if
an event is to take place.
All events are subject to
government restrictions and under
constant review, wherever possible
some events have been
rescheduled - (Staunton Harold &
Delph)for later in the season.
Events not marked "CANCELLED"
are under review and you should
check back here or with the club
directly for further details.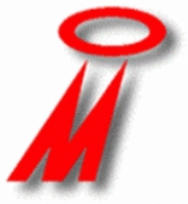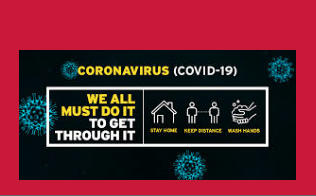 SPECIAL NEWS
FACEBOOK NEWS
MIRACLE PHOTO GALLERIES